I love supporting debut authors! It's so much fun spreading their books to the world. Weeeeeeeee! It was SO hard picking books for this list because apparently, I haven't read that many debuts this year. A lot of them were firsts in series, yes, but not by debut authors.
Here are my top 10 debut novels from this year and as always, there is no order, because I can't choose between my children okay.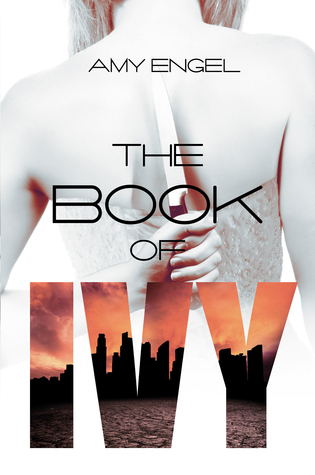 I recently read this novel when I found it in the library and holy crap this book is spectacular. I really really enjoyed this. Look forward to a review that will come out some time next year. The guy love interest in this is pretty freaking sweet. ;)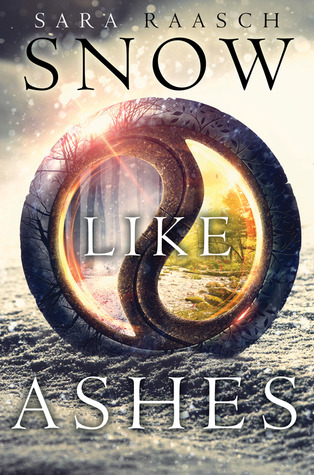 This is the third time that SLA has been featured in my top lists and it won't be the last. I CAN'T HELP MYSELF OKAY. I LOVE THIS BOOK. This book is an incredible debut from Sara and I can't wait to read the next novel, Ice Like Fire. :D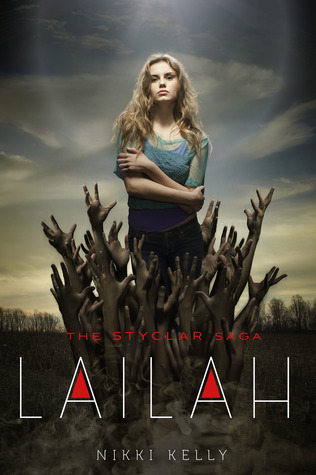 I really enjoyed this debut and it has one of my darling book boyfriends who's very yummy. ;) Also, Nikki is just the absolute sweetest and she's so adorable!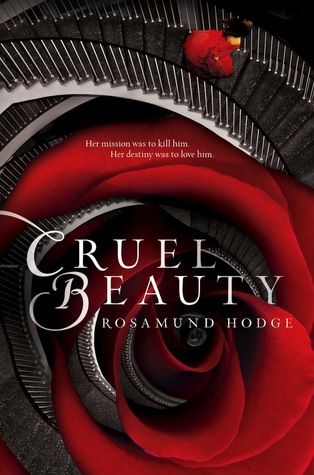 I really enjoyed this debut from Rosamund Hodge. This is a dark fairy tale retelling that didn't really turn out the way I had imagined, but I loved anyways. I can't wait to read her next novel, Crimson Bound!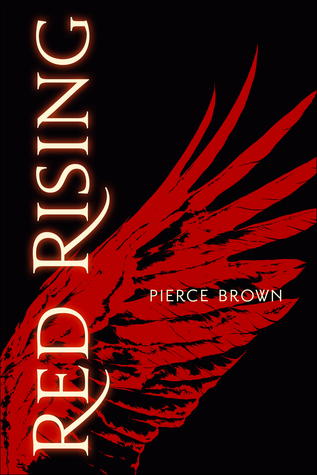 You should know how much I love this book. I love it quite a lot and this is a fan-freaking-tastic debut from Pierce Brown. The situations only get more dire in the sequel.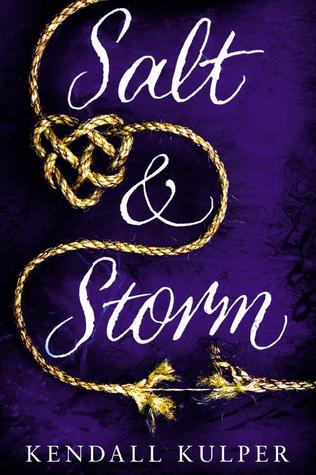 This book broke my heart into pieces. I really love the concept and idea behind this novel and all the little historical aspects to this book. This is a great debut with an imaginative world. I look forward to whatever novel Kendall Kulper is putting out next!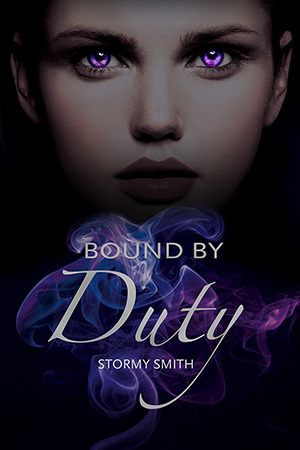 This debut by Stormy Smith is fantabulous. I didn't have very high expectations going into this but omygod did I love this book. It's a fantastic paranormal/fantasy debut by Stormy and I hope you guys try it too! :D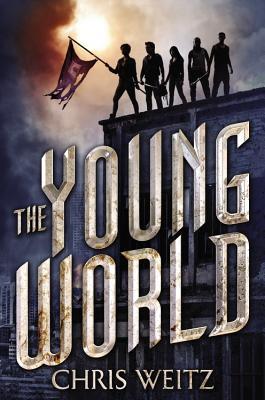 I really enjoyed the plot and world building to this novel and though there were things about the writing style that I didn't quite enjoy, I would still read on to find out what happens next because this on ends on a MASSIVE cliffhanger.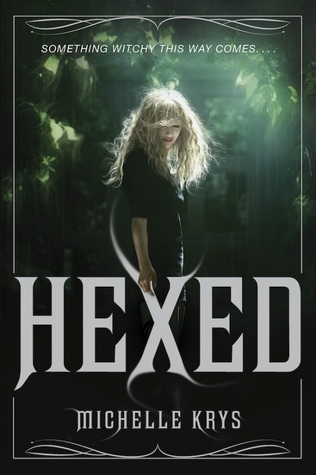 I super enjoyed this witch book and this debut from Michelle Krys. I can't wait to see what else is in store for Indigo and the rest of her story. I love that there were some brutal moments in this book and Michelle Krys didn't hold back.
I can't even with this book. This debut knocked it out of the park and then some. I love and adore this novel. There's the slow burn romance that I adore and also CRIME STORY. I love it. READ IT GUYS. READ IT.
So that's my top debuts list for this year and I hope you enjoyed my picks. I KNOW I'M PICKING BOOKS AGAIN BUT SHHHHHH. I LOVE THESE BOOKS OKAY.
Happy Reading!