Yes, it's THAT time of year, where all the top picks of the year are released! I decided to join the Top 10 of 2014 event being hosted by
Two Chicks on Books
!
Today's theme is my favourite reads for this year, including books that haven't released yet.
These are in no particular order, because NO. YOU CAN'T MAKE ME CHOOSE. It was hard enough picking ten okay. Okay. There's a lot of fantasy on this list. (Shhhhh. Don't judge me. )
Here are my picks!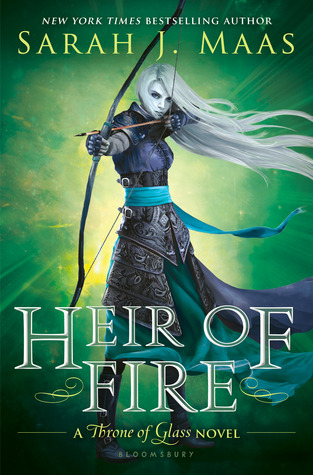 Is this really a surprise in any way? I think I have expressed my love of the Throne of Glass novels on twitter A LOT. I am in love with Sarah J. Maas's incredible writing and she's an autobuy author for me, so you best believe that I'll be picking up her new series, A Court of Thorns and Roses, as well.

You can also read my somewhat incoherent 4AM ramble after I finished reading this novel here: \o/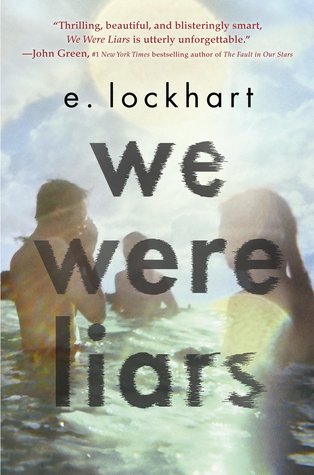 There's a lot of mixed reviews for this book, but I personally loved it, with the beautiful writing and the whole mystery aspect. E. Lockhart is an incredible writer and I can't wait to read more of her writing!

You can check out my review of the novel here: \o/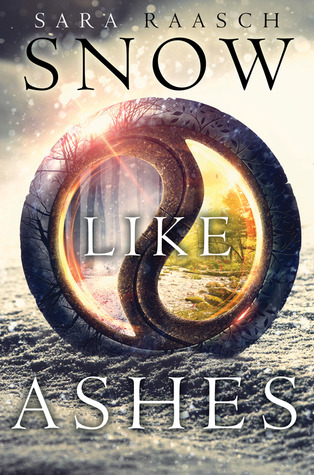 I absolutely adore this 2014 debut, and Sara Raasch is absolutely adorable on twitter! This fantasy is about countries that are divided by seasons and I love how winter (my favourite season, if you didn't know) is seen as the "good force" in this one instead of being seen as evil as it usually is in stories. One of my favourite book boys that I met this year also comes from this book. THERON, MY DARLING!

Check out my review here: \o/

I also had the incredible honour of revealing the title of the second book, which you can find out here: \o/
This is seriously really high up there on my favourites list. It made my all time favourite books list okay. Okay. This is a contemporary (shocker) with a focus on crime (nvm) since this is a retelling of Sherlock Holmes. The chemistry between Watts and Holmes is intense and their romance is a slow burn that makes me want to squish them together all the time. This book is seriously fab and I can't WAIT to read the sequel, Every Word.

You can check out my review here: \o/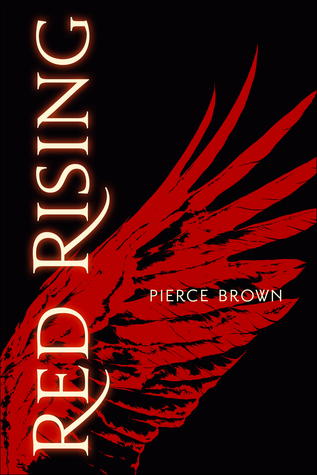 This book is seriously fab. It's a sci fi dystopian with a super harsh world. Pierce Brown has created an incredible world with amazing characters to tell their story. I recently read the sequel and omg. It's just as fabulous. You guys seriously need to read this book!

You can check out my review here: \o/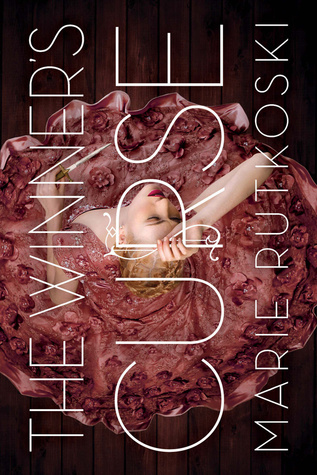 This book is also one of my favourites of all time. This book has so many things that I love: fantasy, political intrigue, beautiful writing, etc. This book is so full of the feels and I really want to make the time some time soon to re read this novel. I have literally bought copies to push onto my close friends via christmas presents. I am so so so in love with this book.

You can check out my review here: \o/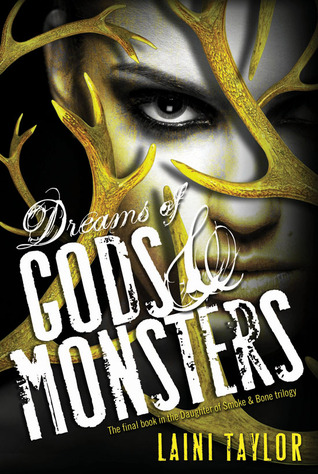 What a conclusion. This book is a tome, but what a wonderful read it was. The ending was satisfying and I'll miss Laini Taylor's beautiful writing until she releases her next book, whatever it may be. I have this series to thank for my start in book blogging and I couldn't be happier. This series is one of my favourites of all time.

You can check out my review here: \o/
I discovered this book thanks to Booktube (Thanks booktube) and I absolutely fell in love with the story. I adore this book and I pushed it on both of my best friends and they loved it too! One of them is weirdly similar to V.E. Schwab in their interests.

(I won't be linking my review mostly because it was one of the first books I ever reviewed and I'm not a fan of my early posts)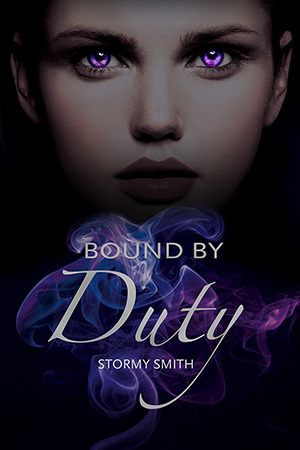 I admit I was a little wary going into this book at first, but I'm so glad I decided to join the blog tour for this novel and experience this incredible debut novel! The characters that Stormy Smith writes are so fantastic and I love them. I can't wait to read the sequel and experience more Aidan. ;)

You can read my review here: \o/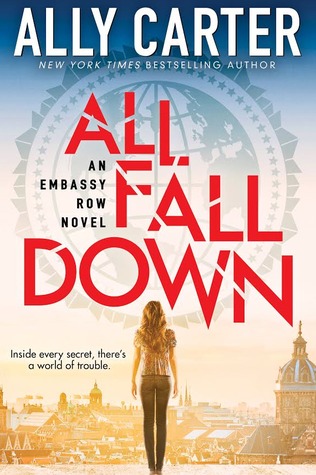 This is my only 2015 title on this list (because I've only read, like 2.) and this book could possibly go on my favourites of all time list. This is definitely Ally Carter's best book to date. I freaking love this novel and there's also a hot Russian boy that wear's suits. (YUM) This book releases January 27th!

Look out for my review of this book on January 13th and an IMPENDING GIVEAWAY FOR AN ARC OF THIS BOOK.

Goodreads Page
Weeeee! These books are all super fabulous and I hope you read and enjoy them too!
What are your favourite reads of 2014?
Happy Reading!