Hellooooo y'all! Today I'm excited to host Anna from
Unqunechable Reads!
She'll be talking about her favourite books in her favourite genres, Paranormal and Fantasy!
Anna's Picks:
Hi Ri's book friends! I'm Anna from Unquenchable Reads and I'm the second stop for Ri's blog on this fun blog tour! Today I'm talking about my favorite books in my favorite genre(s), paranormal and fantasy!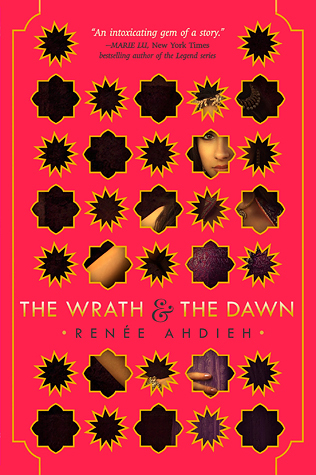 The Wrath and The Dawn is amazing! It's loosely based on Arabian nights. There's so much amazing-ness! (Currently my favorite book at the moment). It had a ton of action and it just hit me right in the feels.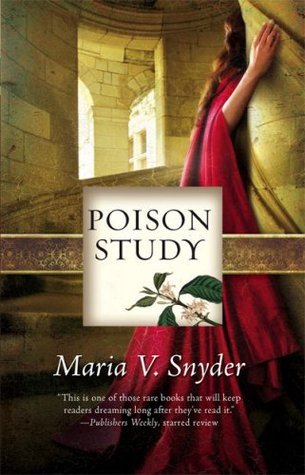 Poison Study was so good!!!! I finished it on Friday and loved it. There was so much kick butt in this novel and I loved all of this novel. It was fast placed and I couldn't put it down.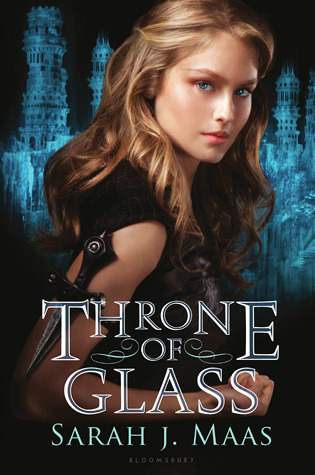 Throne of Glass is just full of kick butt. The book had many action seems and there are so many scenes that make you say, "oh my goodness, what just happened? NOOOO (or) YESSSSS"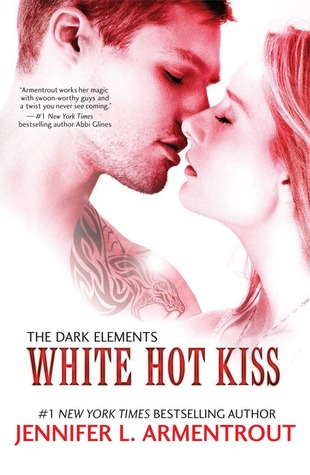 Okay. You caught me. I couldn't do a paranormal/fantasy favorite post without a JLA novel. White Hot Kiss by Jennifer L. Armentrout is just great. I love how easy it is to read and how it hits the feels. Wow. Notice a pattern here?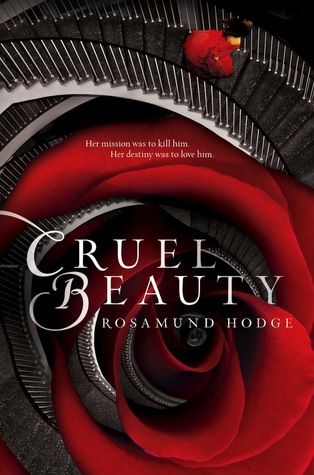 Cruel Beauty by Rosamund Hodge is a loose retelling of Beauty and the Beast. It. Killed. Me. My heart still hurts from this book. It has less action, but it was still very amazing.
That's all folks. (Get it, like Looney Tunes? No? Okay. I get it. I'm just a major nerd/geek). I'll hopefully see you booknerds later! :)
- Anna
Thank you so much to Anna for taking the time to write the post!
Happy Reading!