#RiGoesOutside: Raincoast Winter/Spring 2016 Preview!
Yes I did indeed go outside. And this time it was to my very first publishing preview! I was invited to preview some Winter/Spring 2016 books by Raincoast Books! Raincoast is a Canadian distributor for Macmillan, Tor, Chronicle and other publishers. I was so excited to go to this event not only to learn about the awesome new books, but also meet some bloggers there!!
So we all gathered to google hangout with the other group of bloggers hanging out in Vancouver. We went through the list of awesome books that are releasing in 2016. Here are just some of the books that we discussed!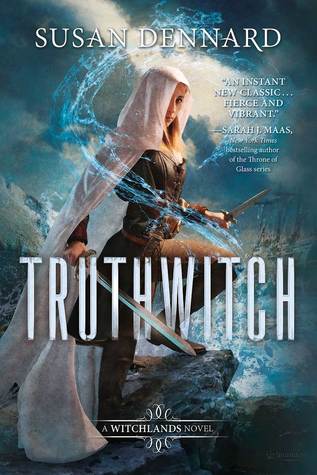 Truthwitch by Susan Dennard
Release Date: January 5th 2016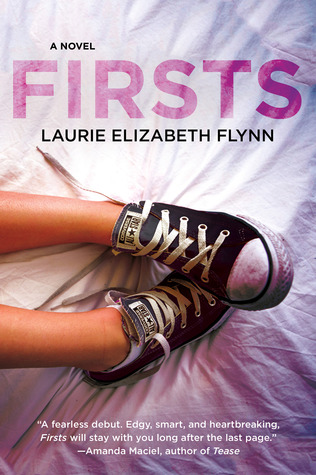 Firsts by Laurie Elizabeth Flynn
Release Date: January 5th 2016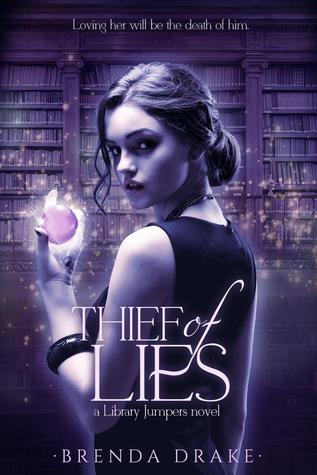 Thief of Lies by Brenda Drake
Release Date: January 5th 2016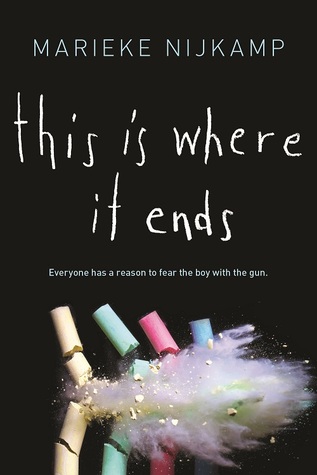 This is Where it Ends by Marieke Nijkamp
Release Date: January 20th 2016
Into the Dim by Janet B. Taylor
Release Date: March 1st 2016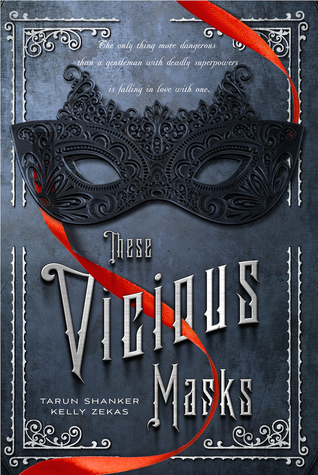 These Vicious Masks by Tarun Shanker and Kelly Zekas
Release Date: February 9th 2016
Riders by Veronica Rossi
Release Date: February 16 2016
The Winner's Kiss by Marie Rutkoski
Release Date: March 1st 2016
You can find the entire list of books that we talked about here:
The entire thing was a lot of fun and we all squealed for the books that we were excited about. I met a lot of awesome people at the event and people I've talked to only on twitter before.
I got to meet Lynne of
Words of Mystery
, Liran of
Empress of Books
, Amanda of
Heartless Girl
, Christine of
Padfoots Library
, Nova of
Out of Time
, Jessica of
Bookish Serendipity
, Shelly of
Read.Sleep.Repeat.
and many more! There were a lot of people there and it was so much fun to meet bloggers in real life. I just hope I didn't scare anyone off. Hahaha!
I also got to see my friend Eileen from
Book Cat Pin
on the other end of the google hangout show. We basically just stared and smiled at each other while DMing, because we thought it would be awkward to wave.
Then at the end, we took a group picture together!
There's me, sitting in the striped shirt! There were soooooooo many people at the Toronto meetup and it was awesome!
I also got an awesome swag bag with two 2016 ARCs! In it I received:
After the Woods by Kim Savage
Release Date: February 23rd 2016
I See Reality by Various Authors
Release Date: January 26th 2016
Thank you so much to Vanessa and Jenn for hosting this preview on our end and to Raincoast for organizing the entire thing! It was so much fun and I hope to attend again next year!
Happy Reading!